We at Southern Landscape Supply are proud to offer two of the top selling zero turn lawn mower brands in the country – Bad Boy and Hustler Turf Equipment. Whether you mow on Saturday, or you are an all day everyday commercial cutter, we carry full lines of deck sizes and engine options to custom fit your needs.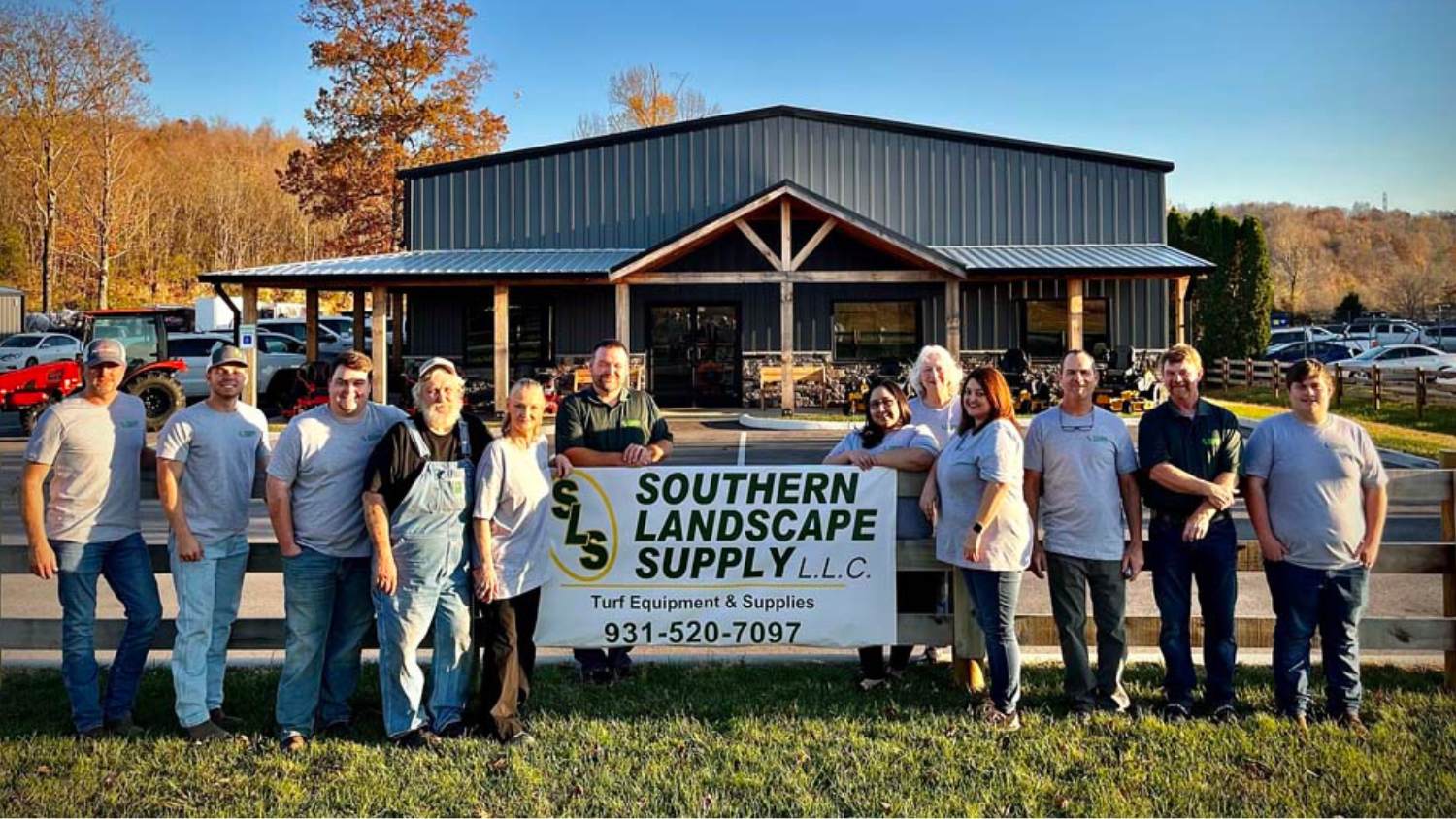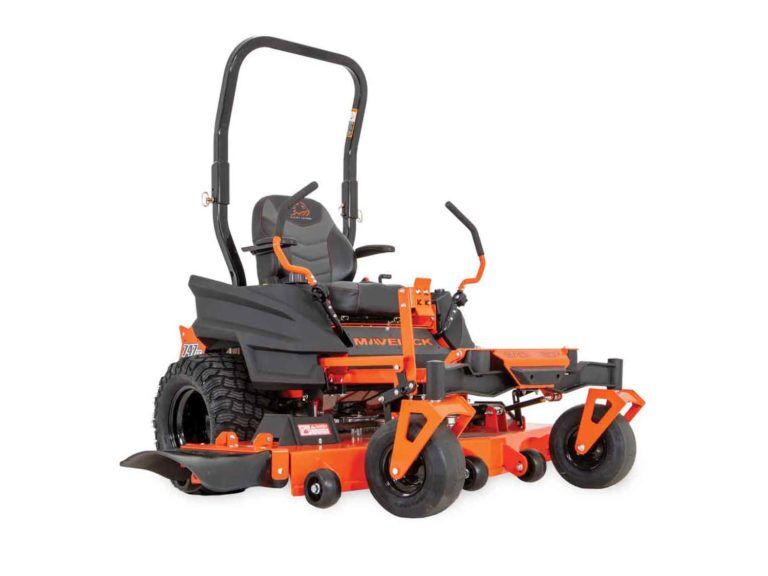 Bad Boy is the fastest growing zero-turn manufacturer in America. They offer the toughest most powerful mowers available at the best price.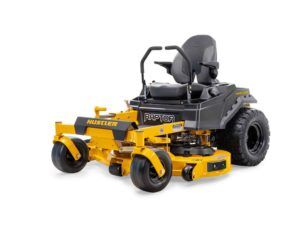 Hustler created the zero-turn mower in 1964, and after over 50 years of innovation, they've set the standard for stability, handling, and precision.
Need Financing? Check Out These Options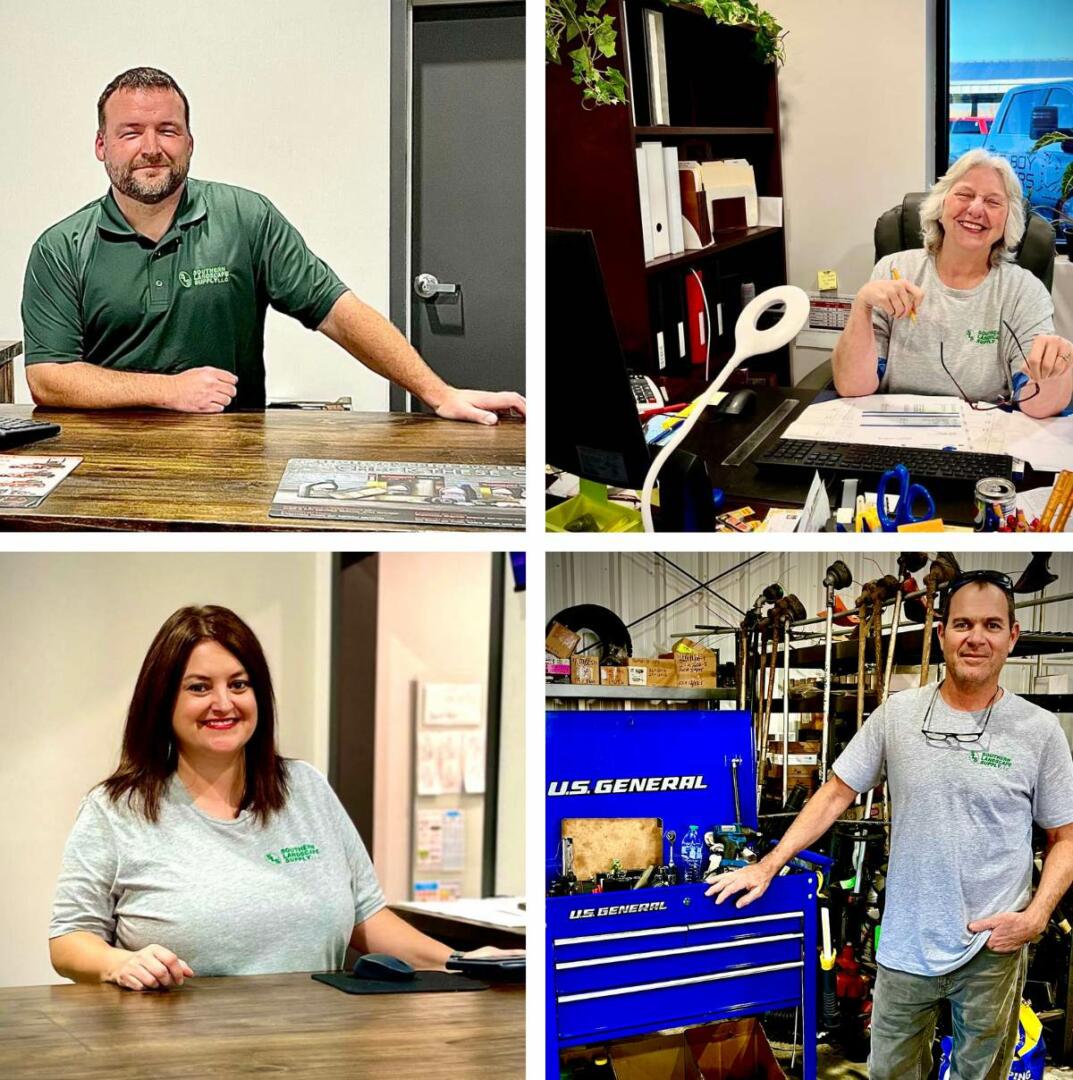 Feel Confident With Your Purchase
Every mower we sell is backed by industry leading warranties. We have a friendly staff of certified technicians that are ready to handle all your warranty repairs and service needs. Our mission is to provide you with the equipment, supplies, and advice you need for a professional grade lawn and landscape, and exceptional service to see it through. Our job is not done, until your job is done.
Turn Yard Work Into a Breeze
Our zero turns make mowing easy but that's not all. We sell a full line of JRCO© commercial attachments that make all your yard work a breeze.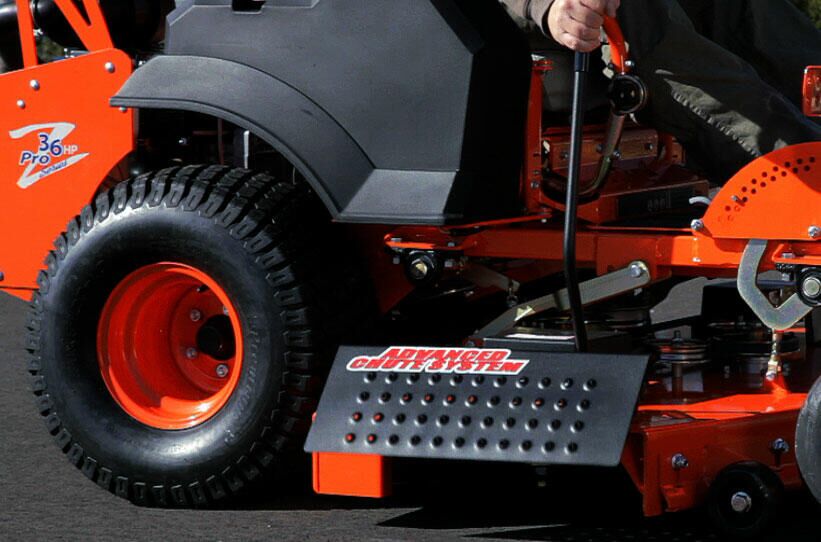 Tired of Clean Up After Mowing?
The
Advanced Chute System
gives you complete control of your clippings and fits virtually all zero turn mowers. It's great for protecting your cars and flower beds or for mulching leaves in the fall. Come by and get yours today at Southern Landscape Supply.
Zero-Turn Mower Pickup & Repair
Is your mower not working at all? Don't worry, we can come pick it up, repair it, then deliver back to your driveway. This includes an extensive range of different brands.