Lawn & Landscaping Equipment
At Southern Landscape Supply, We offer a large array of outdoor power equipment to make your job quicker and easier. From blowers and string trimmers, to saws, hedge trimmers, and edgers, we stock full lines of Shindaiwa, RedMax and Echo power equipment. We carry a range of models to accommodate every job and a friendly service staff to make sure we keep you going to get the job done.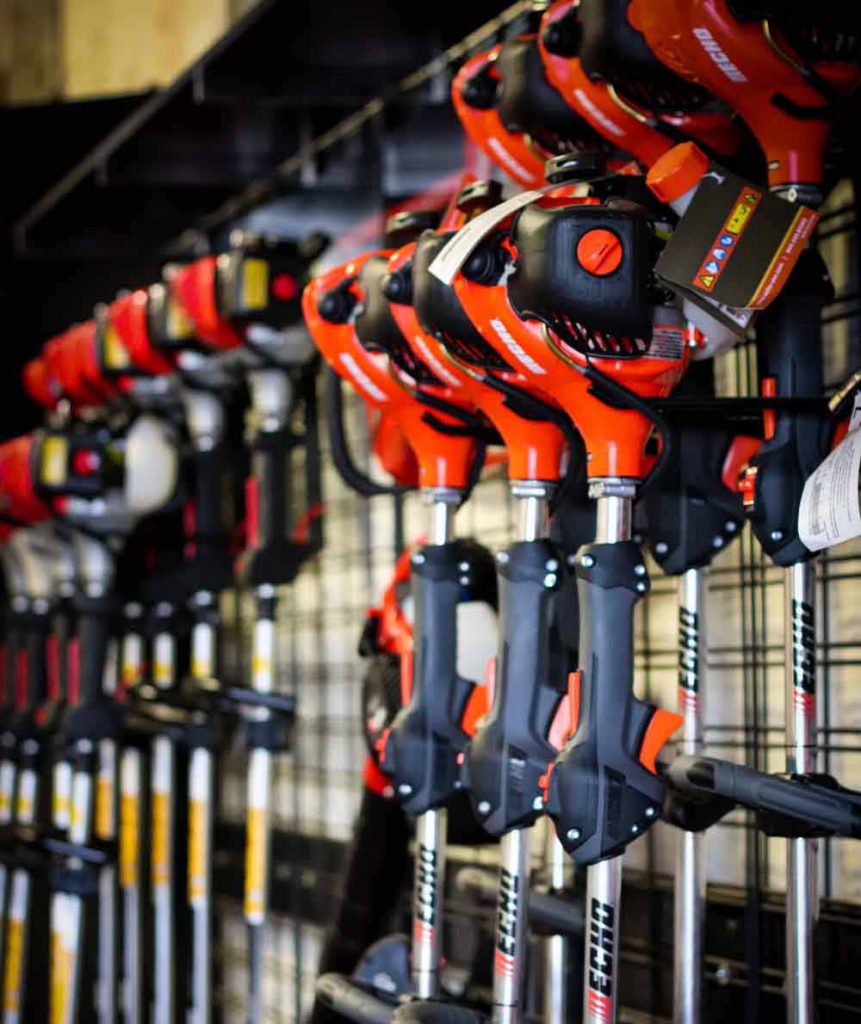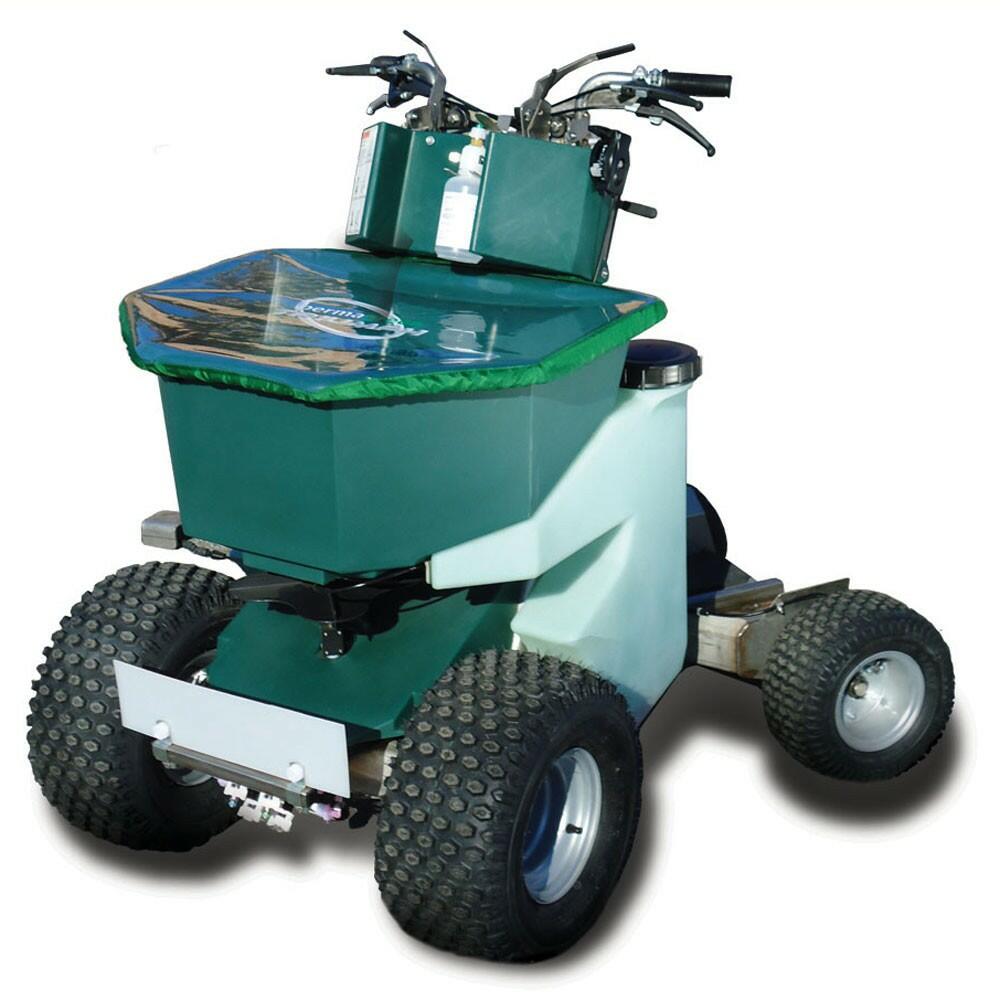 If its specialty turf equipment you are looking for, we sell a wide variety from the leaders in the industry: Aerators, overseeders, sod cutters, power rakes / dethatchers, bed edgers, stump grinders, wheeled blowers, leaf & litter vacs, debris loaders, brushcutters, hoover mowers, and pressure washers.
Need A Repair? Let's Talk.
Turf and Landscape Supplies
From backyards to ball fields, Southern Landscape Supply has the tools, supplies, and advice you need for premium quality turf. We carry a variety of grass seed, fertilizers, conditioners, and herbicides to help you achieve a full, healthy lawn.  If you need to aerate or over seed, we also offer turf equipment to rent to make your job easier.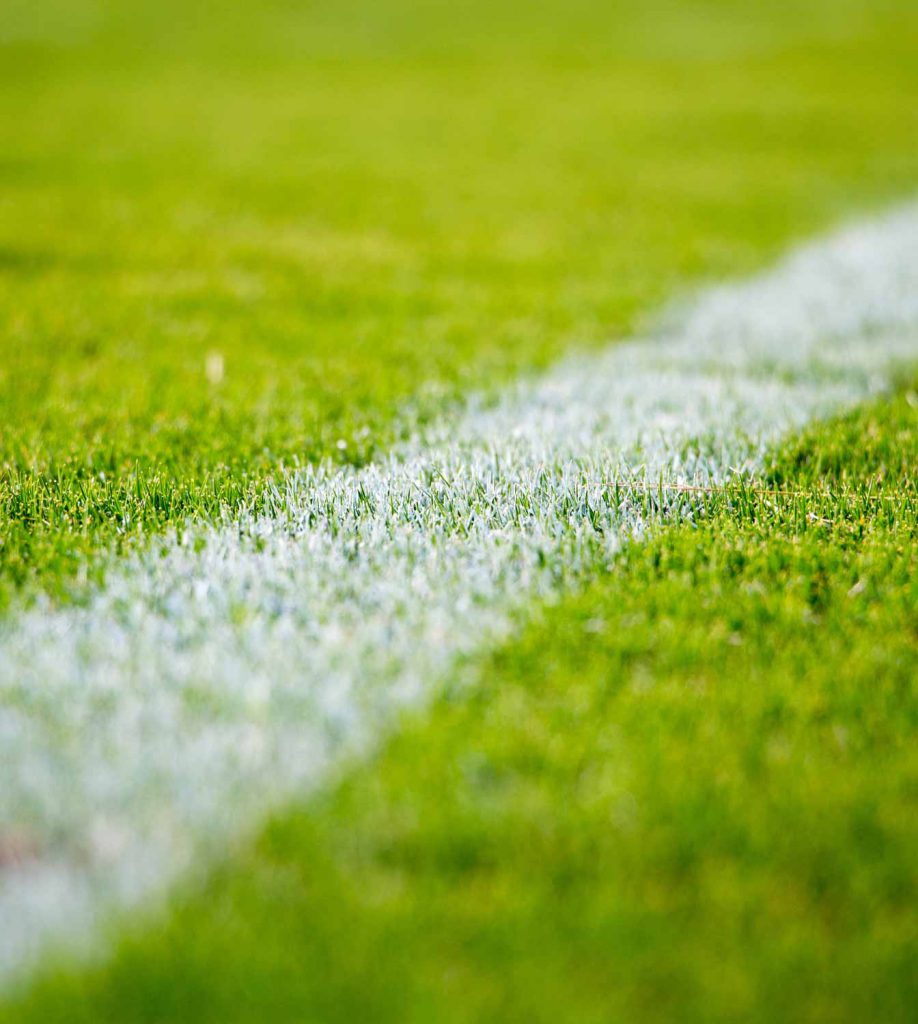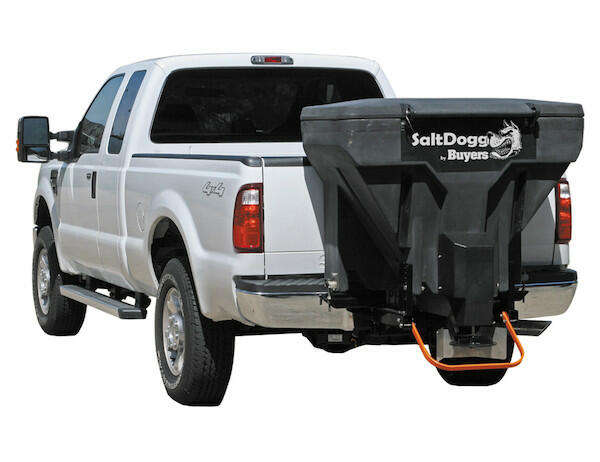 Don't Get Stuck In Winter
Don't let yourself get stuck during winter. We stock Toughmelt premium granulated ice melt and offer it by the bag or pallet. We also sell and install a full line of Snowplows and SaltSpreaders from Meyer as well as Buyer's SnowDogg & SaltDogg.
Zero-Turn Mower Pickup & Repair
Is your mower not working at all? Don't worry, we can come pick it up, repair it, then deliver back to your driveway. This includes an extensive range of different brands.